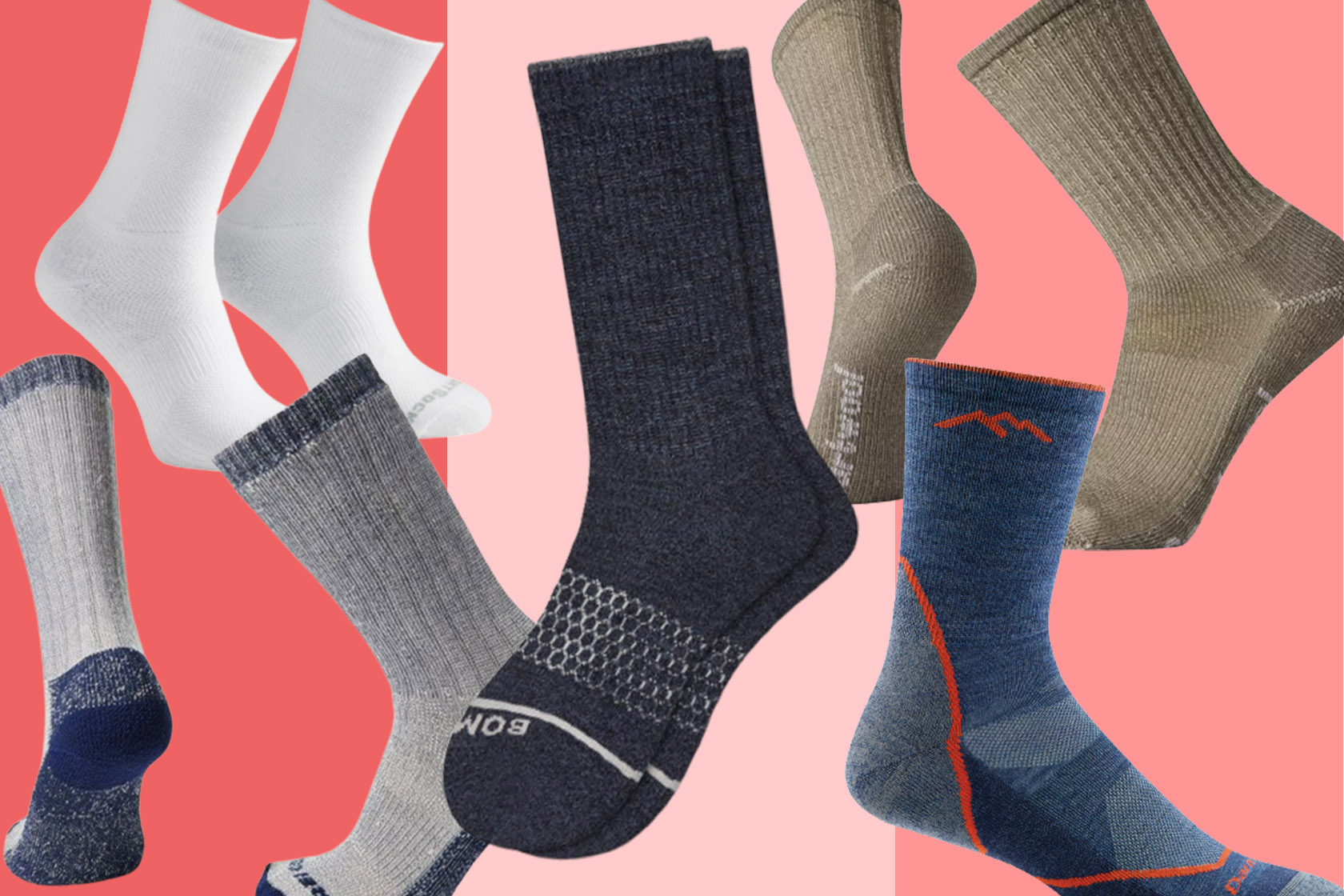 5 High Performance Socks Under $25
Although often overlooked, socks are an essential part of almost any outfit, whether casual, formal or sporty. More importantly, they are often taken for granted. A good pair of socks can do more than just add a layer between your skin and your shoes. Socks, such as the pairs described below, can provide improved support, cushion, and comfort. Good quality performance socks are moisture wicking and quick drying thanks to premium materials. Socks can be the difference between a comfortable hike and one filled with blisters and aches. However, with such a saturated market and so much jargon to get to grips with, finding the right pair of performance socks can be a difficult task.
I have personally tested all five and can attest to their quality. My favorite pair was the Bombas Merino Wool Calf socks due to their comfort, versatility and innovative design, but each had their own benefits.