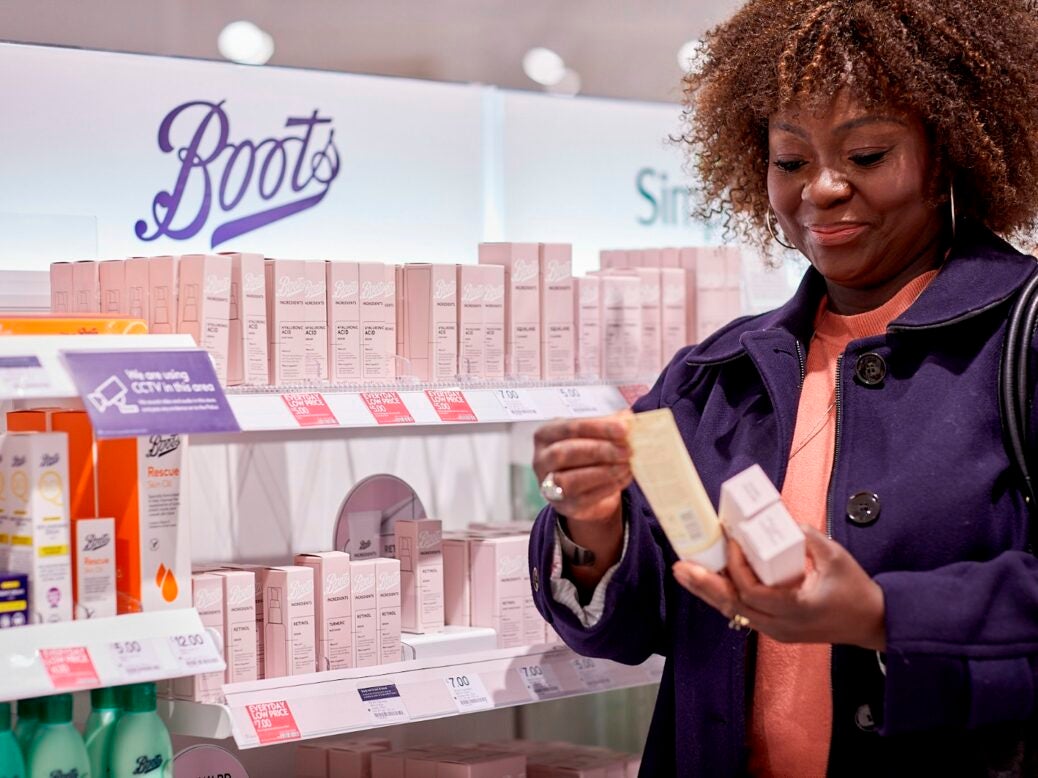 Boots UK posts 13.5% sales growth in Q3 2022
UK health and beauty retailer Boots reported that its sales in the third quarter (Q3) of fiscal 2022 increased by 13.5%.
Driven by the recovery in footfall and strong commercial execution, the company's same-store retail sales increased 24%.
Footfall in Boots stores increased by around 45%, driven by strong performance in flagship stores and travel locations.
Boots.com sales more than doubled from pre-Covid levels.
The company's online beauty sales have grown 125% over the past two years, accounting for approximately 50% of sales on boots.com.
Through a partnership with online food delivery company Deliveroo, Boots is delivering over 700 products from 14 pilot stores.
Boots Online Doctor, a digital health service launched last year, has seen nearly 500,000 customer orders.
The company also offers next-day click-and-collect service at more than 1,600 stores.
During the quarter, the company opened new stores in Bicester and Belfast International Airport and reinvented stores, including its flagship store on Kensington High Street.
The company ended the third quarter with more than 2,247 stores and 53,000 employees.
Boots UK & ROI Managing Director Sebastian James said: "Executing our transformation program and focusing on expanding our key healthcare and beauty categories has resulted in strong revenue growth. sales and market share and further strengthened our position as the UK's leading health and beauty company. retailer of beauty products. Significant investments in our digital platforms and in our stores are expected to drive continued market growth.
"As store footfall returns to pre-pandemic levels and cost of living pressures increase, the launch of our Price Advantage program, the expansion of our private label product line and our commitment to freezing the prices of 1,500 essential products has been particularly well received by customers."
Recently, Walgreens Boots Alliance (WBA) dropped plans to divest Boots in response to an "unexpected and dramatic" shift in global financial markets.