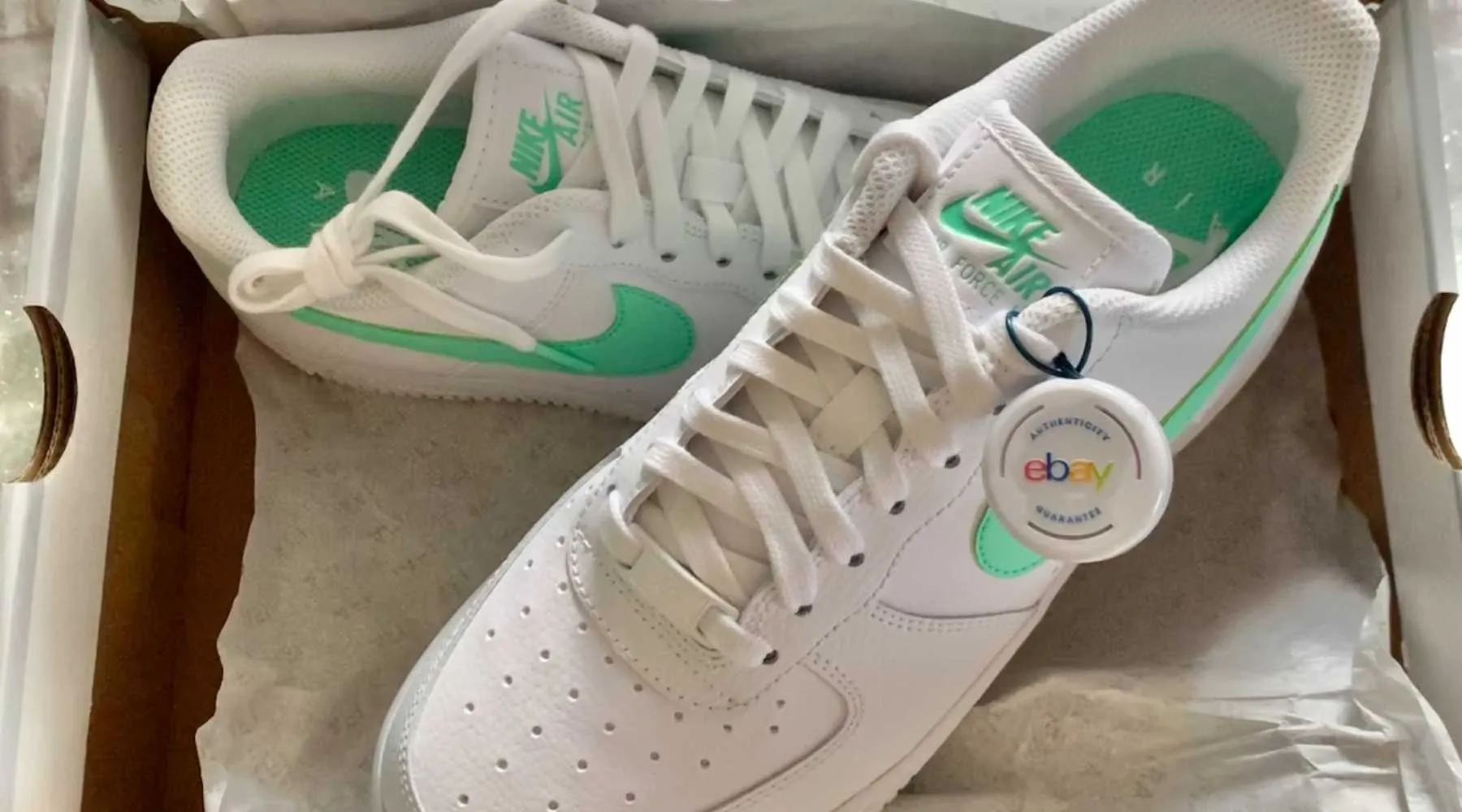 Buying Authenticated Sneakers On eBay: What You Need To Know
Here's what it's like to get your hands on verified eBay sneakers including the authentication badge.
If you are a sneaker enthusiast and looking for a new place to buy the hottest shoes, you need to know what is available on eBay. The online market giant is known for its wide variety of categories and great deals, and now you can add authenticated sneakers to that list.
You can buy tens of thousands of verified sneaker listings on eBay, from sellers in Australia and the United States. eBay has also set up an authentication center here in Australia, so all kicks are verified by local third-party Sneaker Con experts.
Here's what you need to know about buying sneakers on eBay.
---
What does the guarantee of authenticity mean on eBay?
This service is designed to help you buy and sell sneakers on eBay with confidence. If the shoes you buy are new and cost more than $ 150, they will be checked by Sneaker Con.
Qualifying kicks are marked with a blue check mark in search results, especially at the top right of the item's page.
The guarantee of authenticity is complemented by a strict data-based process where aspects of the shoe are verified, including logo placement, stitching, leather quality and smell.
Once verified, your sneakers will be shipped to you by express with a unique NFC tag that guarantees authenticity.
Using an NFC eligible device or downloading an app like "Decode", you can scan the badge to see a digital certification that displays product details, size, SKU, and authentication date. Each tag is unique so they can't be reused or duplicated which is pretty cool if you ask me!
This is what my certification looks like.
The best part? eBay covers the authentication and delivery costs, so you don't pay anything extra to have verified sneakers delivered right to your door.
---
What kind of sneaker brands can you find on eBay?
All the must-have brands can be purchased from the eBay site, including Nike, Jordan, adidas, Yeezy, New Balance, Converse, and Vans.
You can expect to see luxury brands like Gucci and Louis Vuitton soon on the site!
---
Over the past few months, we've seen eBay use the all-new sneaker hub to offer cheap discounts on some of the coolest kicks around.
The online marketplace offered the Nike Air Jordan 1 Mid Wolf Gray for just $ 150 and the Nike Dunk Low UNC 2021 for $ 250. We can't wait to see more hot deals to come.
---
Still hungry for sneakers? Check out the latest sneaker news and our regularly updated list of sneaker release dates.
All images: research photography