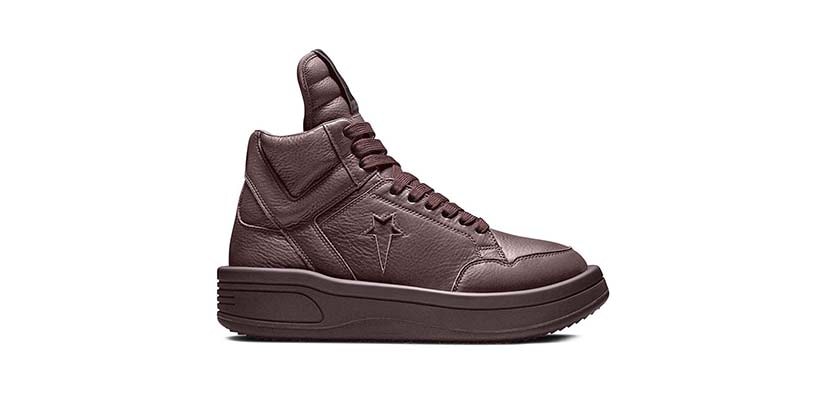 Cybercore footwear trend: boots, sneakers and more
Cybercore can be described as a micro-trend in the global return to Y2K fashion that specifically channels an internet-centric aesthetic of the era – think kitschy alien graphics, a little dystopia, and the kind of imagery that would have been incorporated in a MySpace profile.
The style is moody and emo, with purveyors of the trend opting for layered tops with varying necklines, neon pops, Tamagotchis as accessories, holographic elements and the occasional butterfly.
While clothing isn't entirely universal, people with varying fashion aesthetics can incorporate a bit of cybercore into their lives through footwear. From futuristic kicks to larger-than-life platform boots, read on to find our favorite cybercore-friendly shoes to buy now.
Price: $120
Or buy: Nike
Price: $160
Or buy: Solomon
Price: $1,090
Or buy: Balenciaga
Price: $300
Or buy: Dr Martens
Price: $200
Or buy: Rick Owens