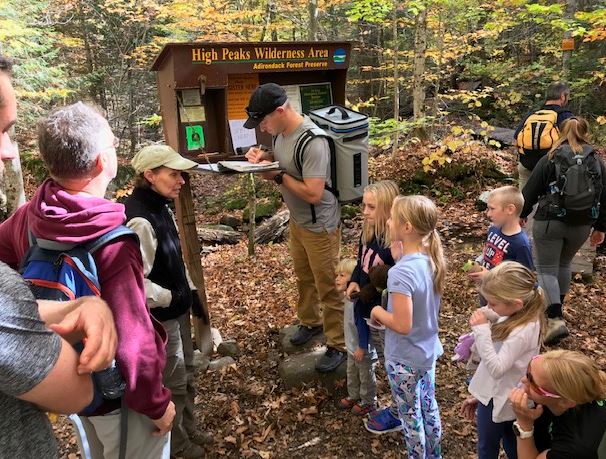 Friends of the mountain, resource for hikers
Stephanie Ley sounded like she heard a sour note.
The 32-year-old watched one hiker after another weave through the trees at the base of Gorham Mountain in Acadia National Park in Maine, skirting the rocky trailhead. They were following a path called the social trail, an unauthorized offshoot eroded by foot traffic. Ley, steward coordinator for Friends of Acadie, said it likely started with a quick detour to someone's bathroom.