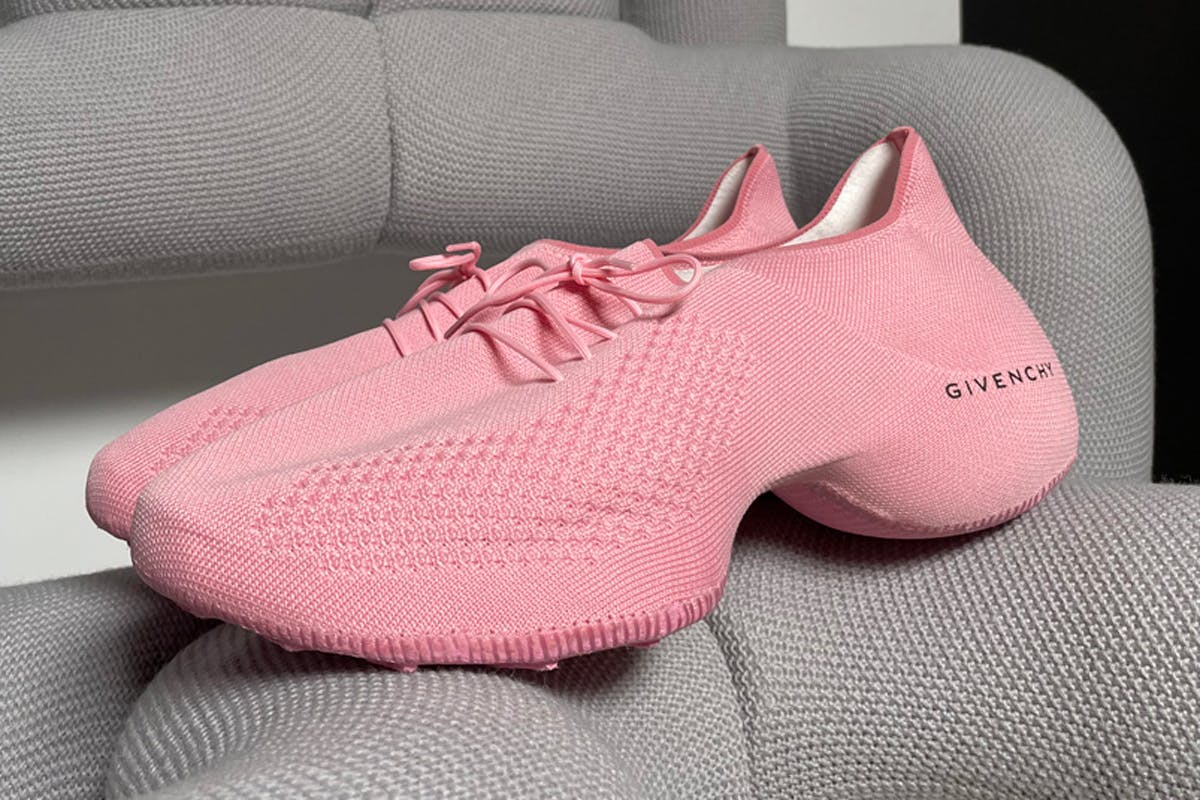 Givenchy TK-360 by Matthew M. Williams Sneaker Review
Thanks to Matthew M. Williams, there's a great new shoe in town, and it's Givenchy's TK-360 sneakers. First shown to the world during the brand's Spring '22 runway, mesh sneakers are clearly not your usual futuristic footwear. After all, Givenchy's kicks don't have a sole in their body (no, seriously, they don't).
The Givenchy TK-360 is soleless and, honestly, no frills. Colorways aside, the sneaker keeps its details low-key and simple, boasting visible laces on the upper and a subtle Givenchy logo on the heel. Otherwise, the shoe's unique sculptural shape and woven soleless design are what make the noise.
Naturally, reviewers have already drawn comparisons to a certain Ye-designed Runner, but Williams replied "with a sole but…a big difference. Show me another knit shoe without a sole." I mean, he's not wrong.
We can't blame him for standing next to his one-of-a-kind shoe. To be honest, we were intrigued ourselves, so it was only fitting that Highsnobiety would pick up the Givenchy TK-360 to see what it's all about.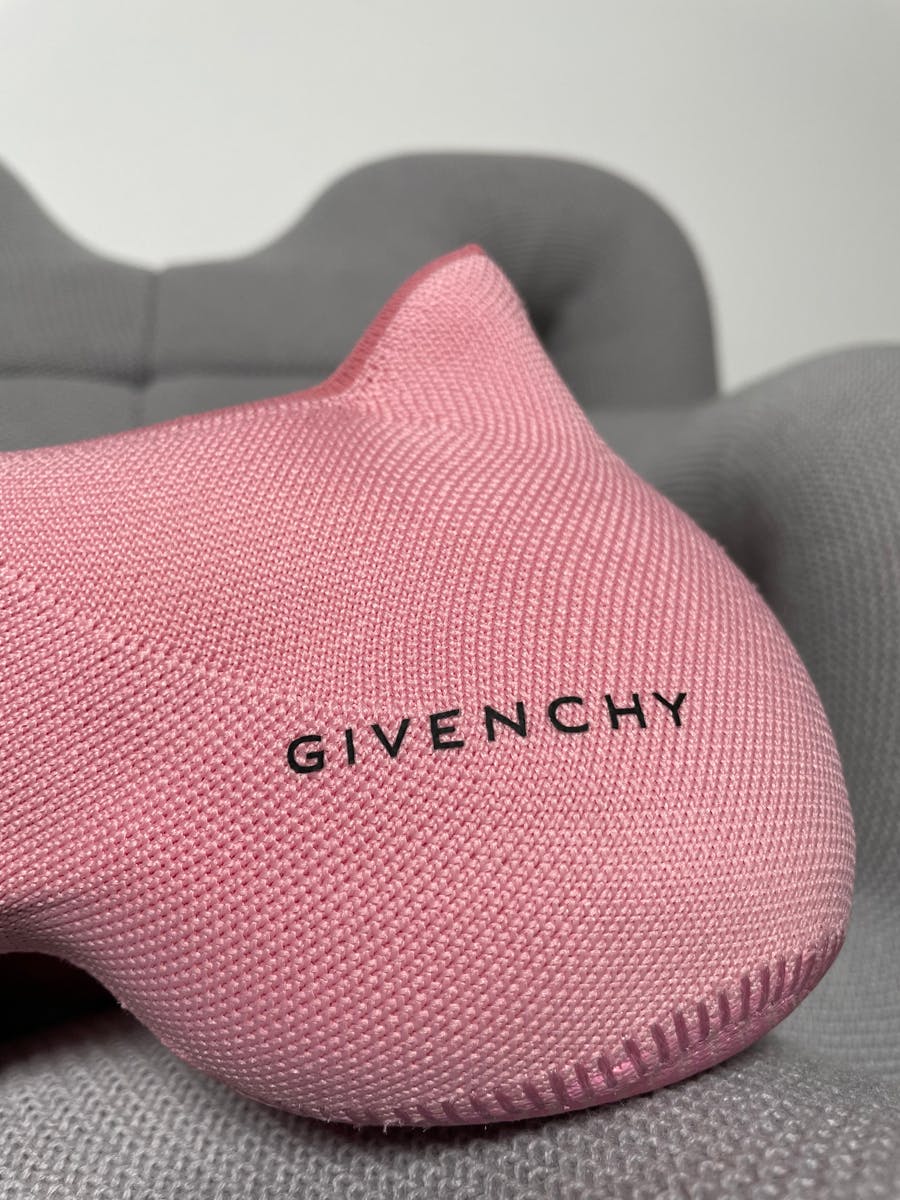 Givenchy TK-360 is surprisingly heavier than expected in the hand, as Jake Silbert of Highsnobiety pointed out. Although most of the weight rests on the shoe's heavy spherical heel, it's not rock-heavy – it's just enough to keep you lower to the ground as expected with all the vibe without sole.
On foot, however, there's no denying the comfort of these knit bad boys. The foot is full of comfort – thanks to the ample padding of the insole – compensating for the extra support usually provided by the sole of a shoe.
Givenchy designed the shoes larger than your average size, so it is recommended to size down for the perfect fit. Since the Givenchy TK-360s were my usual size, I felt a little roomy, but that was okay.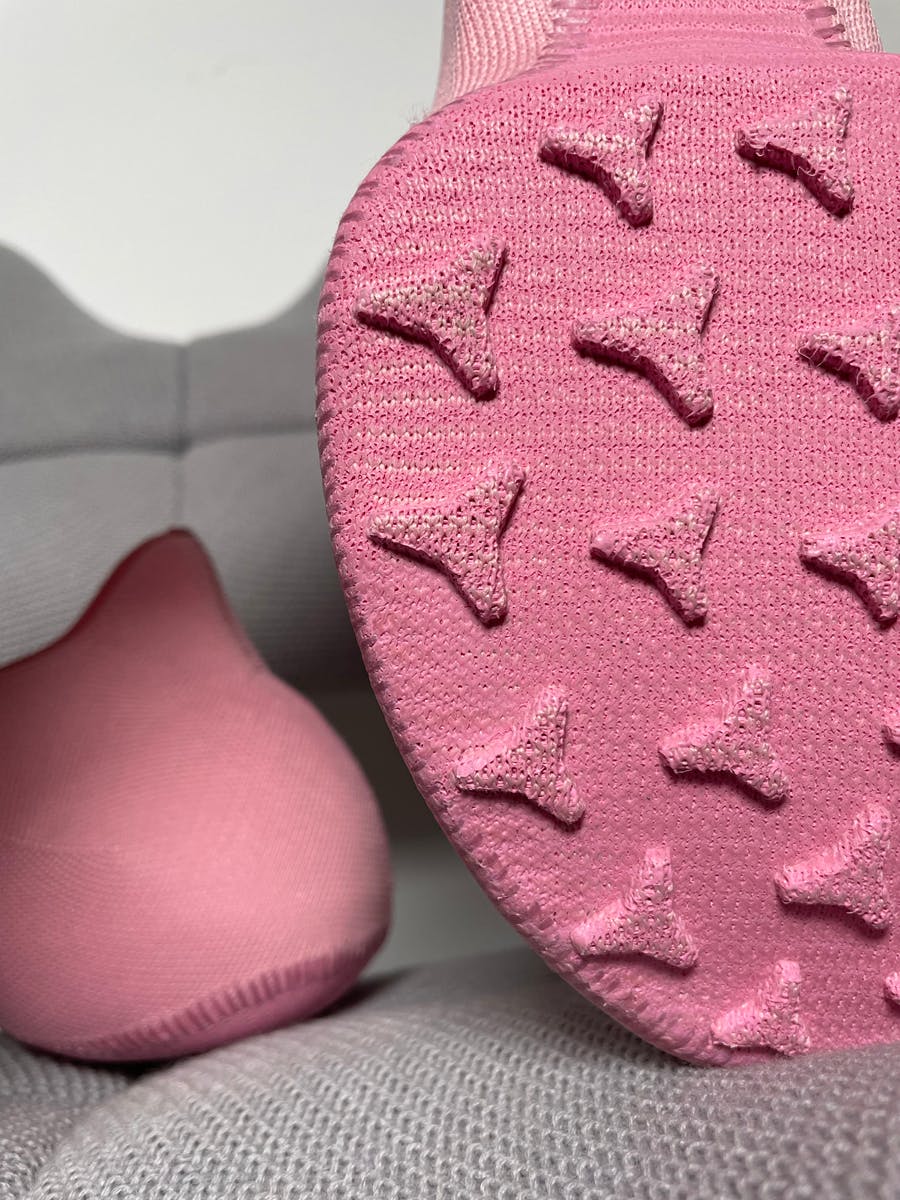 The knit grip characteristics of the outsole imply superior traction. However, a small slip-up occurred. Again, it was a rainy Friday in New York in the TK-360s, which were one size too big (Note: don't save them for rainy days).
When it comes to the fit of the TK-360, consider a sock. The trainer's stretchy technical mesh molds to the contours of your foot to lock it in place, with added support and security provided by the model's monochrome laces.
With shoes still a bit attached to the foot despite the size, I'm sure with the right size, Givenchy's TK-360 sneakers and my feet would be locked in the long run (literally).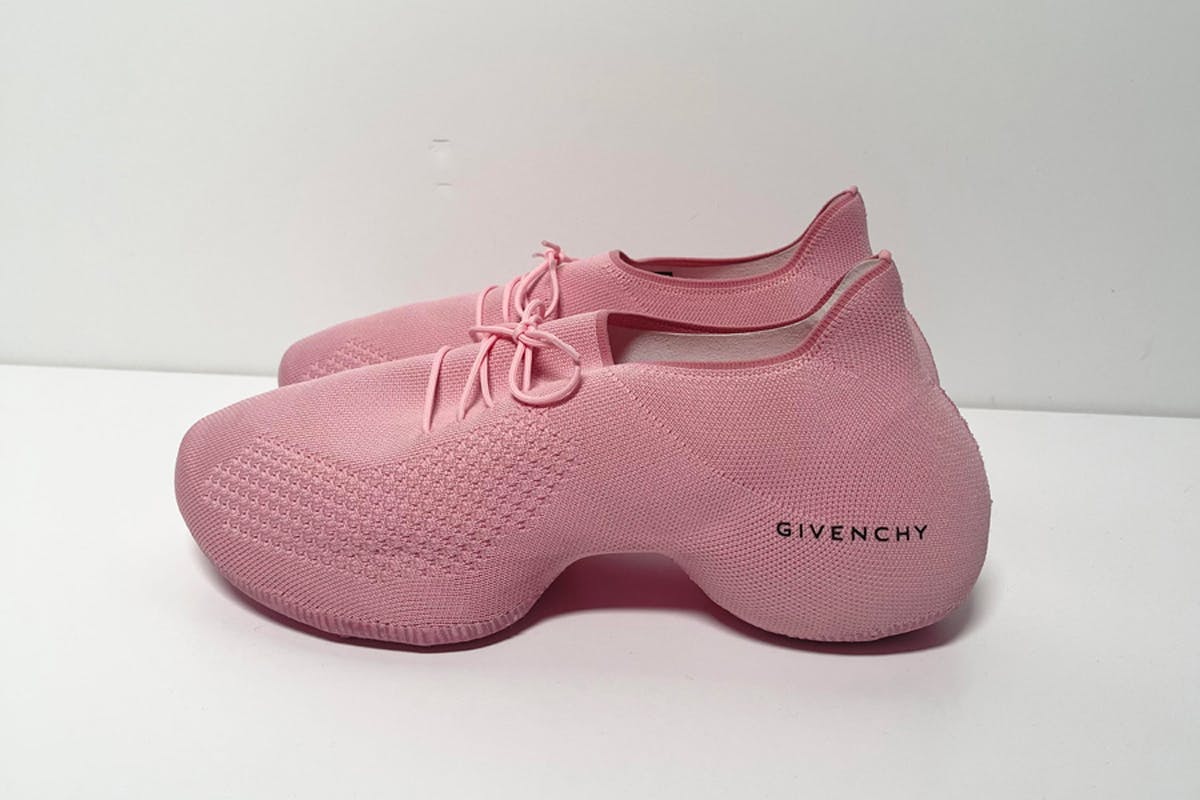 The Givenchy TK-360 was a go-to cop for many, even with a few haters. Only a few of the shoe's colorways are still up for grabs in limited sizing on the brand's website, with the camel navy and tan color options already snagged.
These other mesh sneakers can keep their soles. Matthew M. Williams prefers his own soleless way with his "dream shoe".
Shop our favorite sneakers