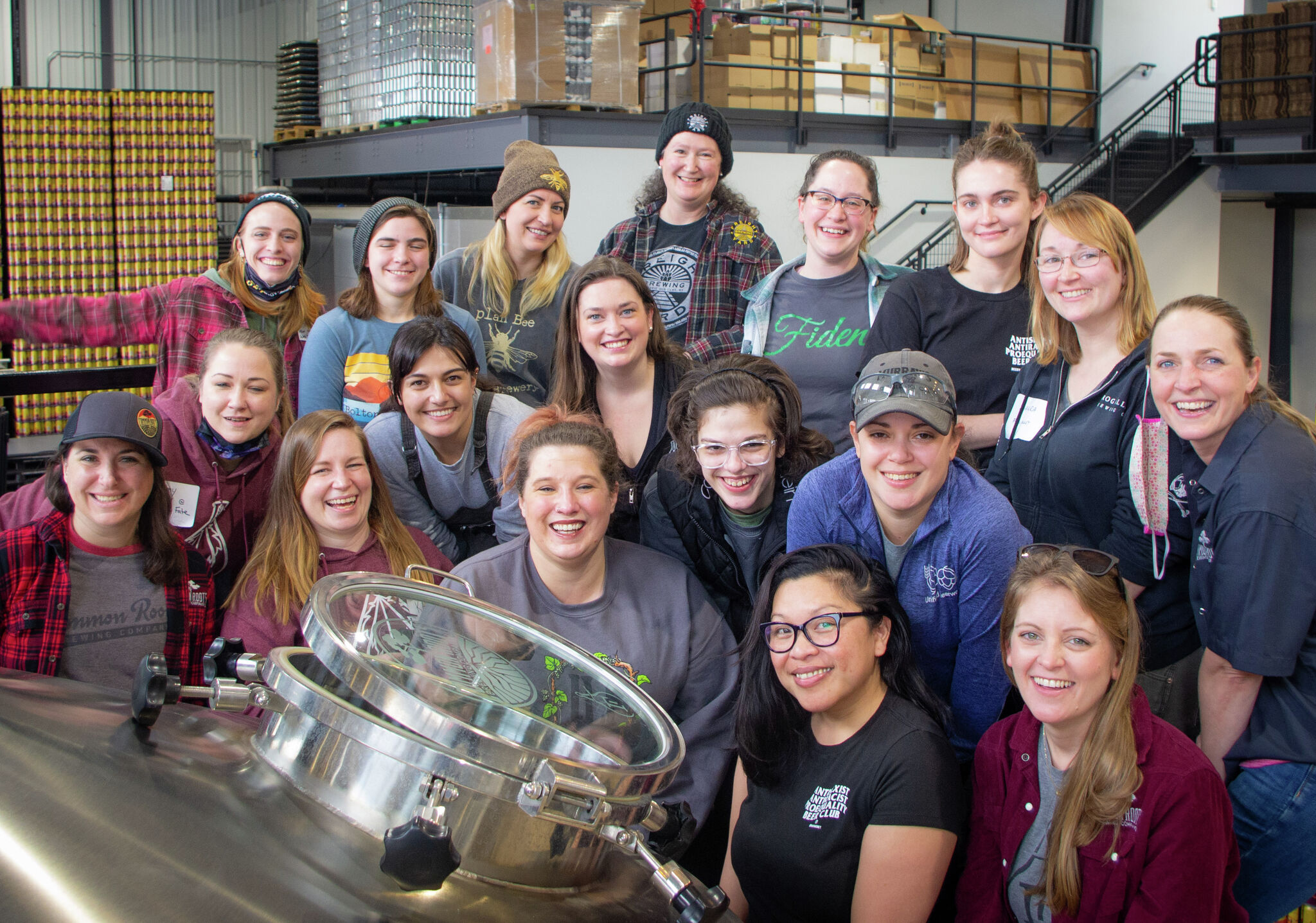 Pink Boots effort showcases women in the brewery
When it comes to representation in brewing, women are at a disadvantage. Statistics on the number of women in American brewing were only officially recorded less than a decade ago, and the first datasets on the representation of women in brewing were released in September 2021 during the national conference of craft brewers, organized by the Brewers Association.
The data confirmed what many in the brewing world had long understood: women's participation lags far behind that of men. The Brewers Association found that men outnumber women in brewing industry jobs 3 to 1, accounting for 76% of all brewing-related jobs in the US workforce. The numbers are grimmer for women when it comes to brewery ownership: only 2% of the 8,000 breweries in the United States are (fully or partially) owned by women.