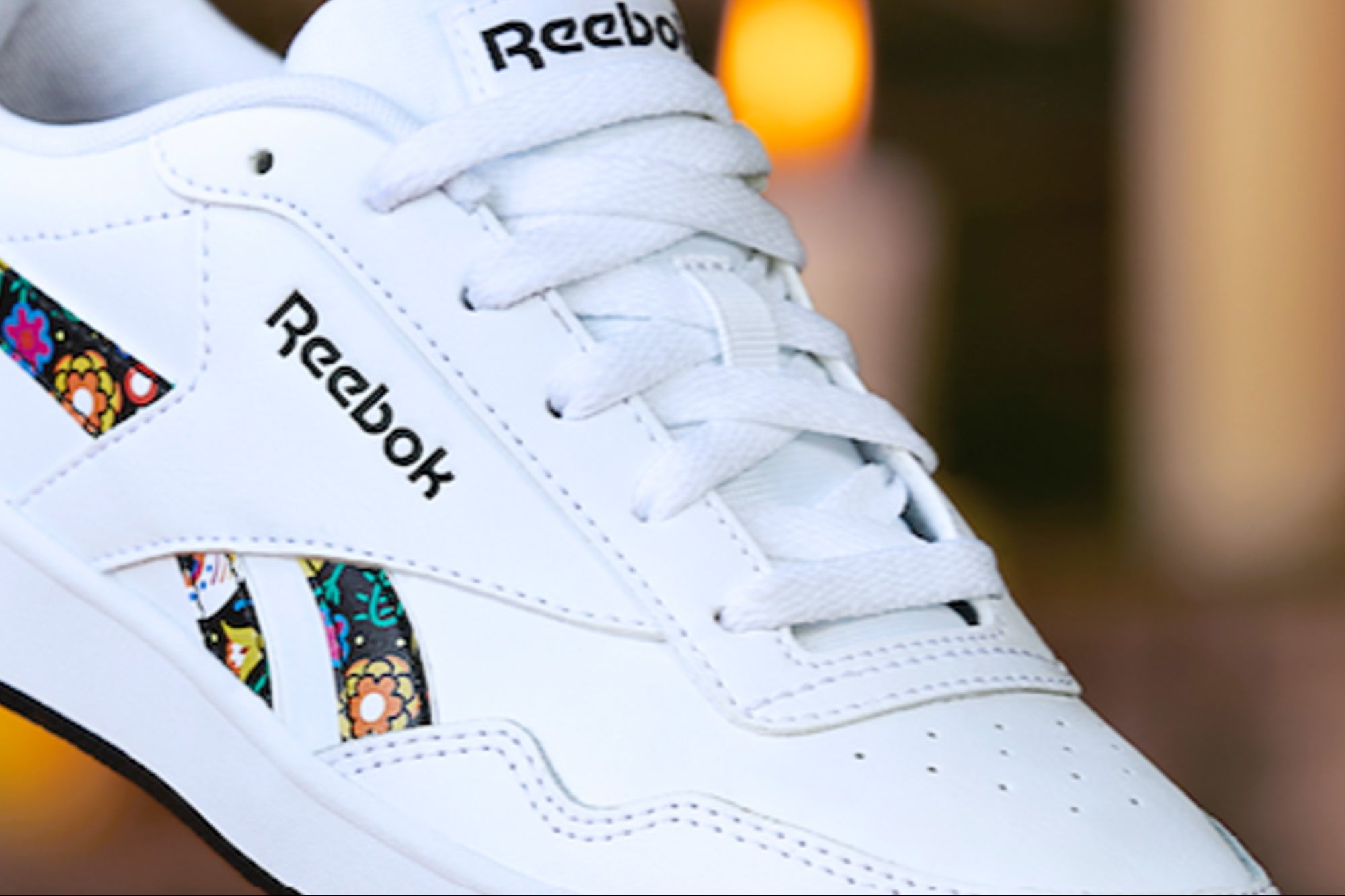 Reebok presents its first sneakers inspired by the Day of the Dead
Sneakers that allude to death in an environment that pays homage to the culture and symbolism of the Mexican festival.
Entrepreneur in Spanish, Entrepreneur.com
It already smells of bread for the dead!
Death can be a dark subject for most countries, but not for Mexicans, because from time immemorial we have seen it as a natural part of life which also helps us appreciate what we have on this plane.