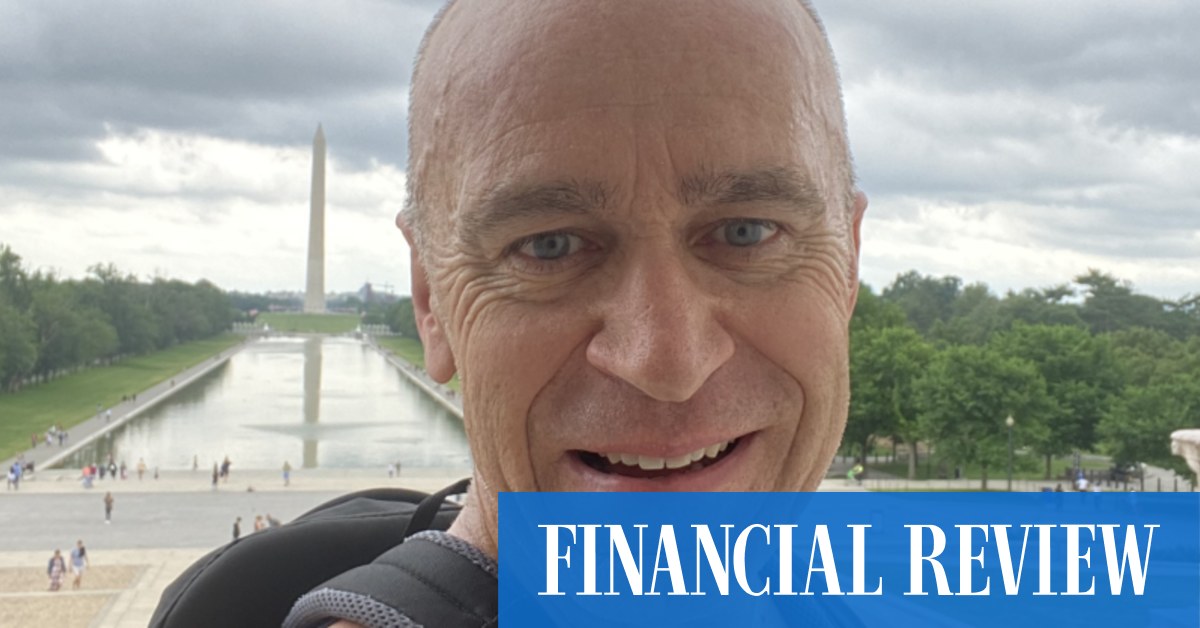 Stephen Scheeler, CEO of Omniscient Neurotechnology, runs to get creative and stay fit
Social runner or loner?
Solo. I'm sweating too much to want to splash it on another runner.
Fuel after the race?
Nothing in particular. Electrolyte drink, fruit, muesli and yogurt.
Have you ever been lost?
Yes. Especially pre-iPhone. I remember a long run I did in Paris trying to navigate using Sacré-Coeur as a landmark. It turns out Paris is less of a grid and more of a maze.
What motivates you to run?
It makes me feel more positive and happy, and it's a good time to get creative. I feel a lot less dynamic if I haven't run for a few days.
Have you done marathons?
No. Never will. I feel bad putting my body over such a distance – and I want to keep running until I'm 100. My limit has always been 21 km. Every marathon runner I've known is always disabled by an injury before, during or after the race. On the other hand, I have never pulled a muscle so much – and I estimate that I have run more than 60,000 km in my life.
Do you travel to run and if so, where?
There are plenty of great running events in Australia, across national parks, on beaches and in vineyards. I've done a lot. A memorable run through McLaren Vale in South Australia; it was a truly breathtaking run and ended with excellent shiraz.
What do you think of traveling abroad to run events?
I have never traveled abroad with a running event as my main objective. Most of my trips abroad are part of business trips. Just got back from a trip to the US where I had a great morning run around Washington DC, passing all the landmarks.
Sometimes I watch cool overseas events online and dream, though. There's a half marathon in Greenland that crosses glaciers and ends in a remote fishing village where you celebrate with a hearty meal of whale blubber. Sounds fun!
Favorite kit?
Good shoes. I burn a pair every few months. ASICS Kayanos have been my mainstay for years.
Dream running buddy?
My wife and my children. They can probably all outrun me now – even my 18-month-old son – but it's a great feeling to see them being healthy and active.