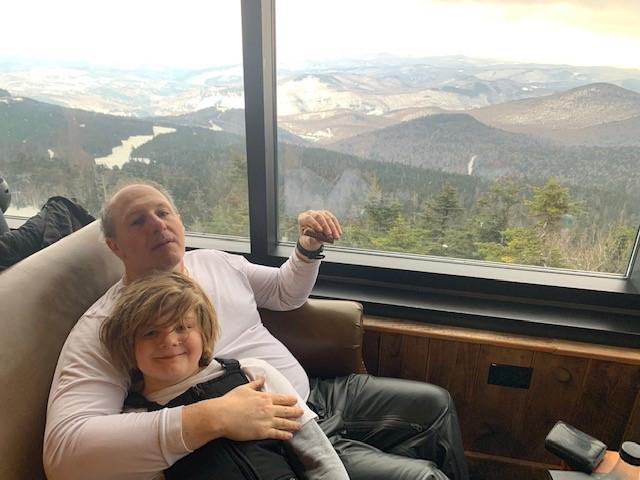 The problem with skiing is that we love it, remember?
In the quiet days after Christmas, I hosted a small dinner party for a friend's birthday. This friend had just returned from England, where she spent her birthday sick with COVID-19 and in confinement with her mother. It was time to do it again.
I gave her one of these sets of "Conversation Cards" called "Healthier Together: the Deck; Conversations for Creating Your Healthiest, Happiest Life.