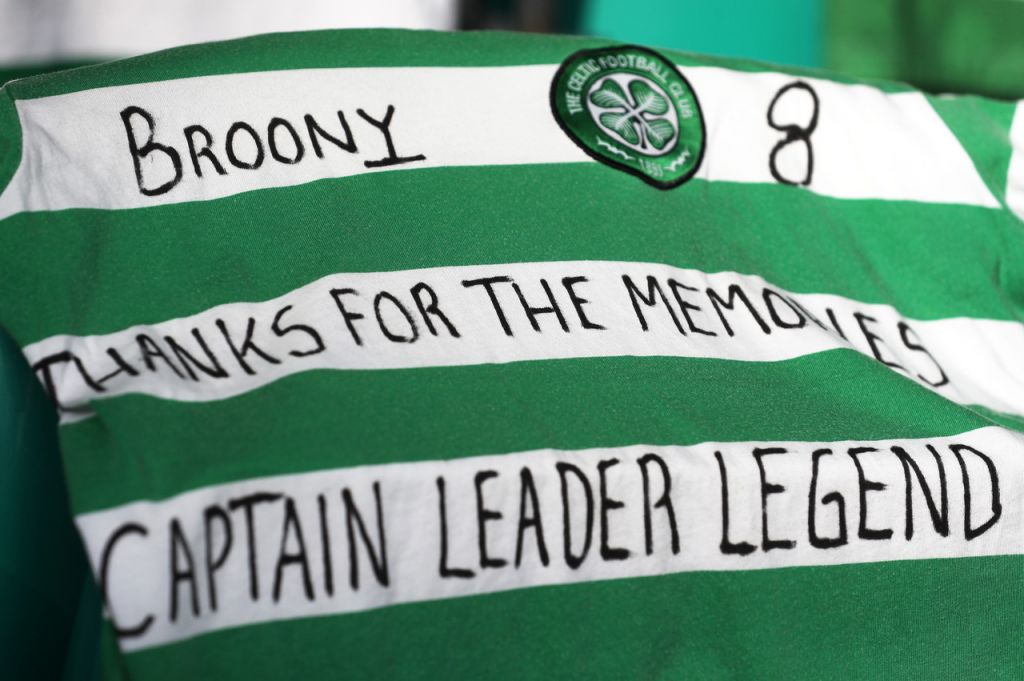 Tributes to Scott Brown as Celtic legend hangs up his boots to focus on management
Scott Brown announced last night that after a distinguished and hugely successful playing career he had made the decision to hang up his boots to focus on his managerial ambitions which could start in his own patch all the way to Fife where he is in running for the vacant Raith Rovers job.
Speaking to Daily Record, the Celtic legend was full of praise for his successor Callum McGregor who, a week from today, is set – barring absolute disaster – to lift the Scottish Premier's trophy ahead of 60,000 Celtic fans in Paradise and no one will be happier. than Scott Brown when it happens. Of his own decision to end what has been a wonderful playing career, Scott Brown said:
"It was a very difficult decision to end my playing career, but I will be 37 next month and I think the time has come for me to announce that I am retiring in order to concentrate fully. about becoming a coach.
"It's the end of a chapter but the start of a new one and I'm excited for what the future may hold. Obviously I will cherish some amazing moments in my time and nothing better than winning so many trophies during my time at Celtic, so I'm delighted the club are about to celebrate their title win back.
"I know what it's like to lift this trophy and how much hard work it takes to win it. So I have to take my hat off to Ange Postecoglou for the job he has done in such a short time. I hope the manager and players savor every moment.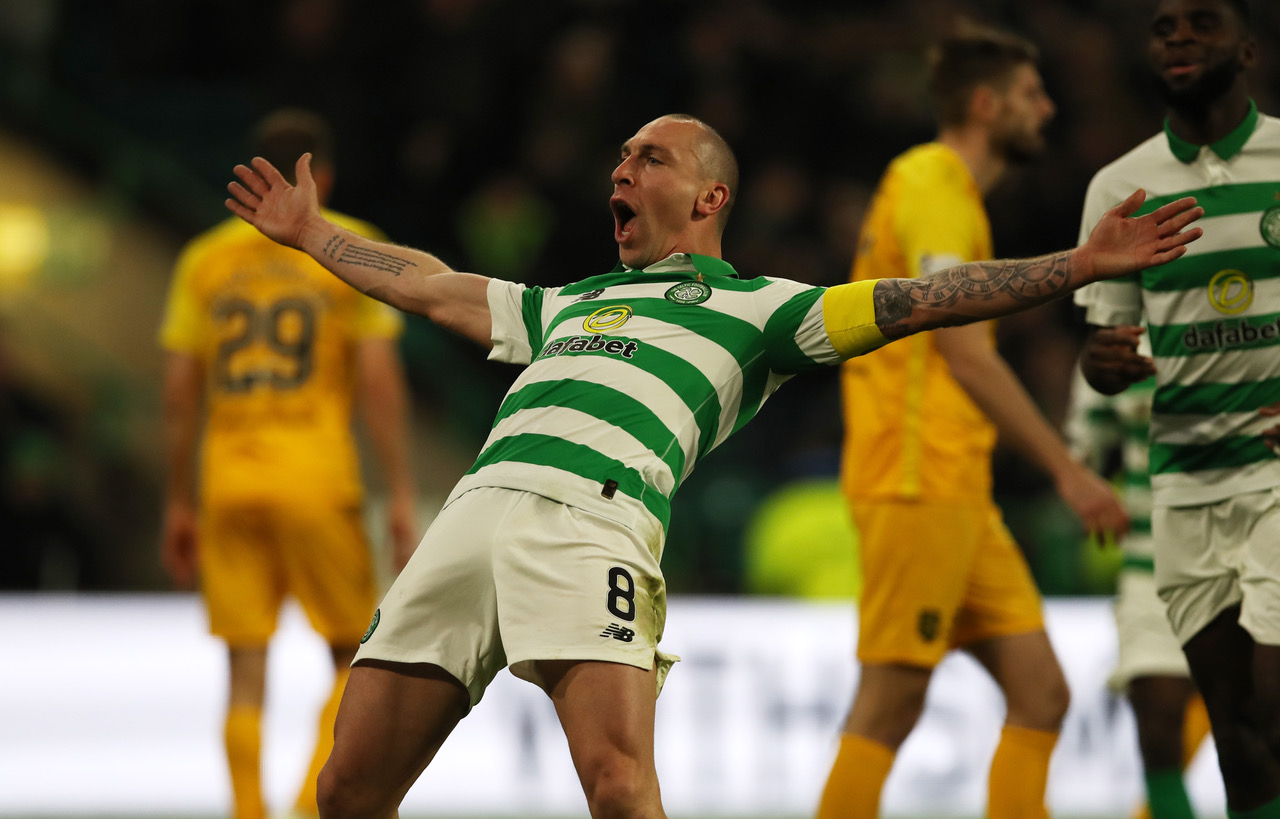 "It was always an honor for me to go out there as captain, knowing that the guys were listening to you in that group, with 50,000 fans behind us who wanted us to do our best.
"Yeah, my last season didn't go too well, but that's football. You'd take nine out of 10 titles all day! So I'm just going to have to take that one on the chin.
"But you also learn lessons from difficult times and I think everyone at the club has learned those lessons. They responded by really kicking it this season and it was fantastic to see how they handled it.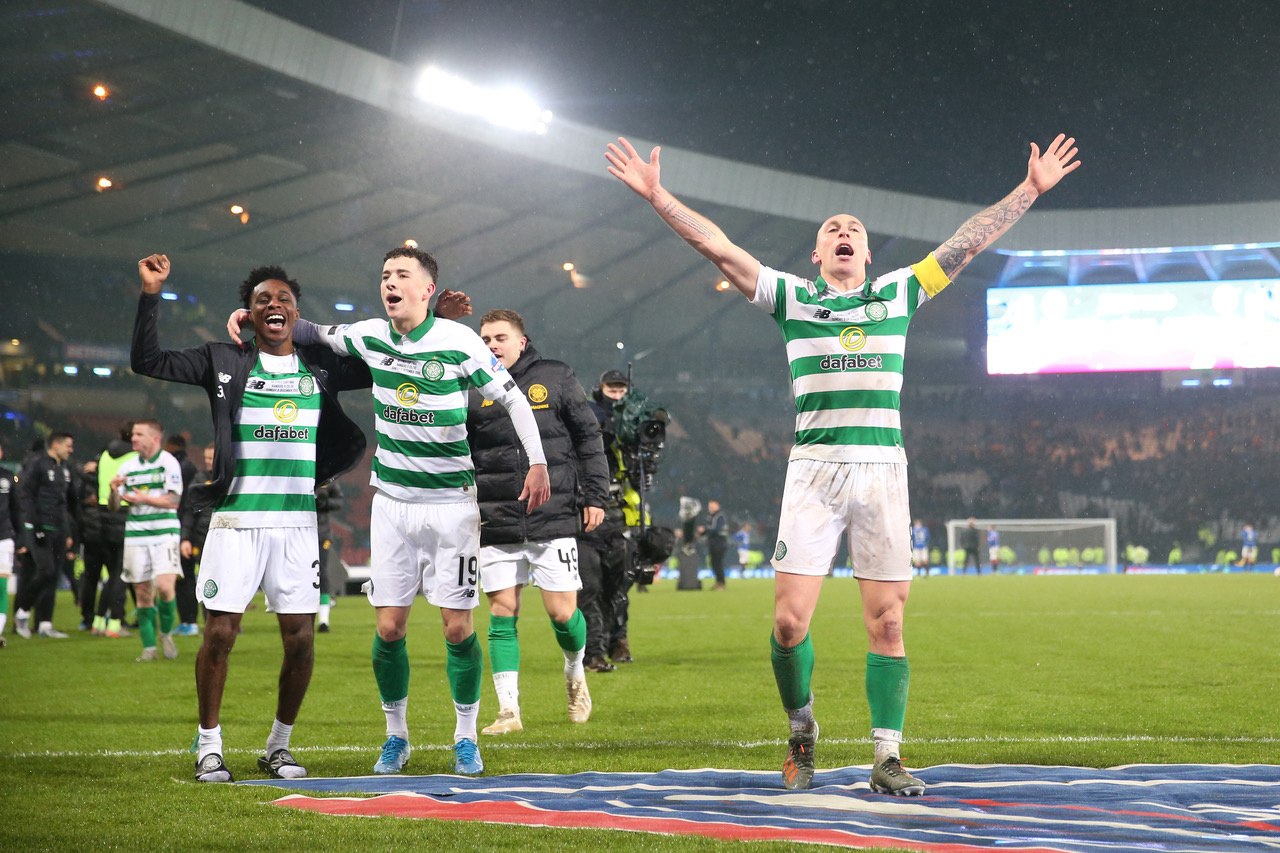 "Inverted full-backs, high pressure, energy levels – that's how I want my teams to play the game when I'm manager somewhere down the line."
"I'll be honest, when I saw them at the start of the season I was a little worried. But after the first three or four weeks, you could see what he was trying to put together. He brought in new faces and added pace and energy to the team – and that's what Celtic are.
"It's about playing good, attractive, high-intensity football and that's what Ange has delivered.
"Yeah, a lot of people were on his doorstep early on, but he had to build a whole new team pretty much from what we had last season. So he's done a great job of getting guys to buy into his philosophy and focus on how he wants them to play. It was awesome to see.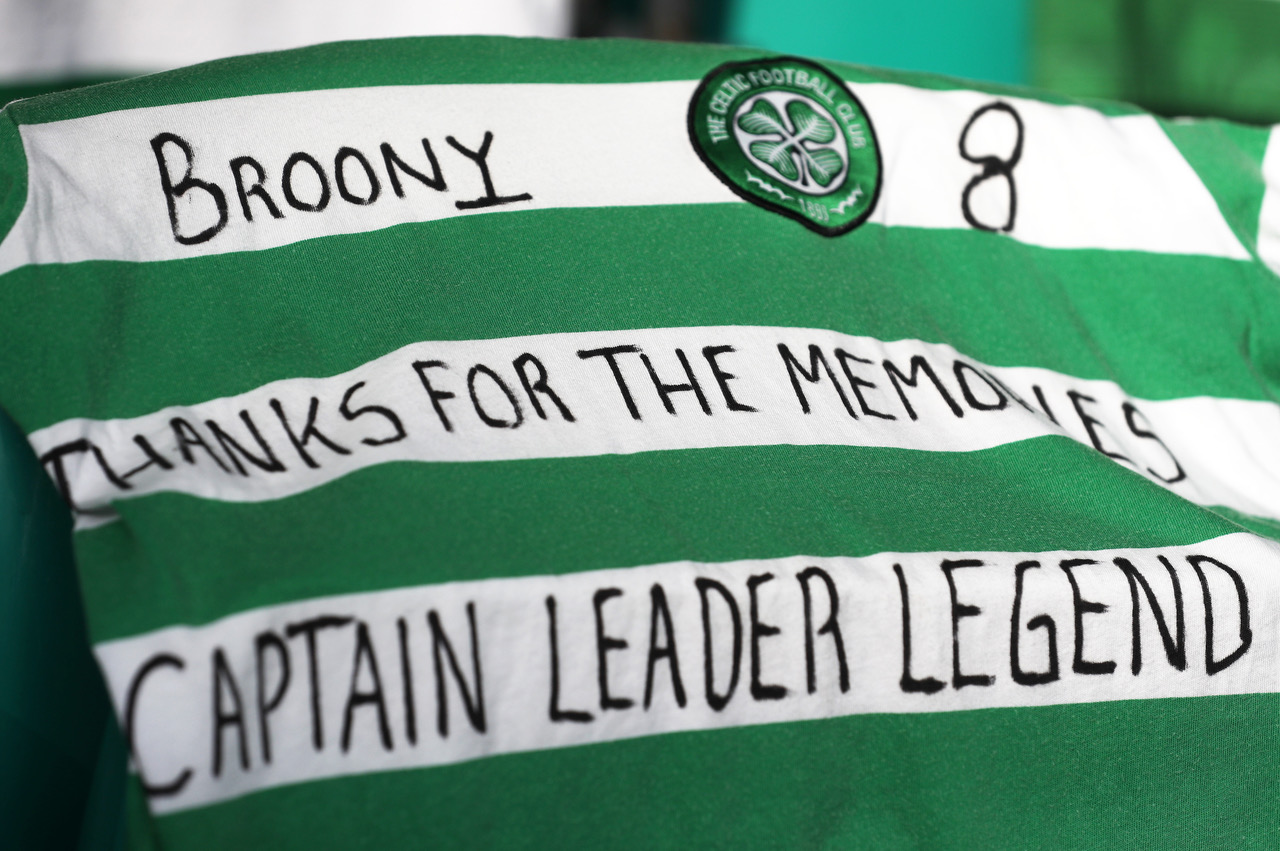 Good luck to Broony on his retirement from the game. I wish him well for the next chapter of his football career. I hope @CelticFC can do anything to allow us to celebrate his time with us, because we never had the opportunity to say goodbye to him. HH pic.twitter.com/Hj6KBNdqyO

— Celtic Gossip (@CelticGossip) May 7, 2022
Congratulations on your retirement legend, you are and always will be a big part of our success and our story. 22 trophies all together what a man what a captain and what a career your welcome home anytime our captain, leader, legend. !!🏆🍀💚 @ScottBrown8 pic.twitter.com/NJIjoTS4W9

— Courtney (@ItzCeltic1888) May 6, 2022
🔟Scottish Championships
7️⃣Scottish League Cups
6️⃣Scottish Cups
4️⃣consecutive treble
1️⃣Invincible Treble

1️⃣Amazing career loaded with trophies

Captain | Chief | Legend 🏆@ScottBrown8 pic.twitter.com/AiktwycVKZ

— Steve Hoops (@Shoops67) May 7, 2022
Celtic legend Scott Brown has won 23 trophies:
Premiership 10🏆
League 6🏆
Scottish 6🏆
Rent for free 1🏆 pic.twitter.com/e0Hljv1ucw

— Celtic SC ©®™ (@Celtic67Fins72) May 7, 2022
I wish you the best for the future @ScottBrown8 you are real @CelticFC legend and that's why I named my bar after you. The Broony bar 🍻🍀 pic.twitter.com/GoNXG1vjut

— celtic jaime (official account) (@jaimelawson08) May 7, 2022