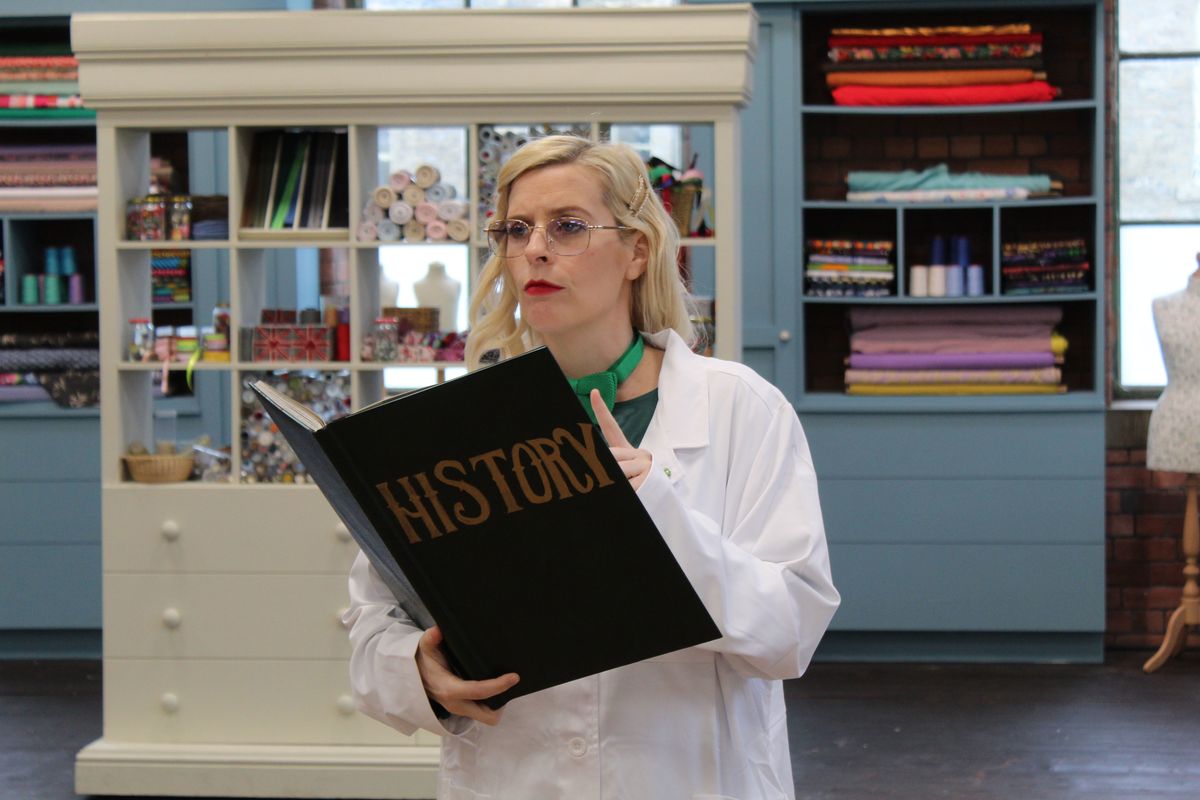 TV Tonight: our highlights of Wednesday June 15, 2022
On TV tonight, it's the quarter-finals of The Great British Sewing Bee on BBC One and talented designers go glamorous. There's a new series behind the scenes of Savoy on ITV, The repair shop continues on BBC One and it's the finale of DNA Family Secrets on BBC Two. Here's what you shouldn't miss on TV tonight.
Our hand-picked recommendations for what's on TV tonight include four TV shows, one movie, live sports and the latest must-watch trending box set.
Catch up on the latest soap spoiler stories on TV tonight with our daily soap synopsis
For more information on what's on TV tonight, check out our TV guide
What's on TV tonight
Our expert TV journalists have picked the best things on TV tonight…
Best TV Shows On TV Tonight
The Great British Sewing Bee9 p.m., BBC One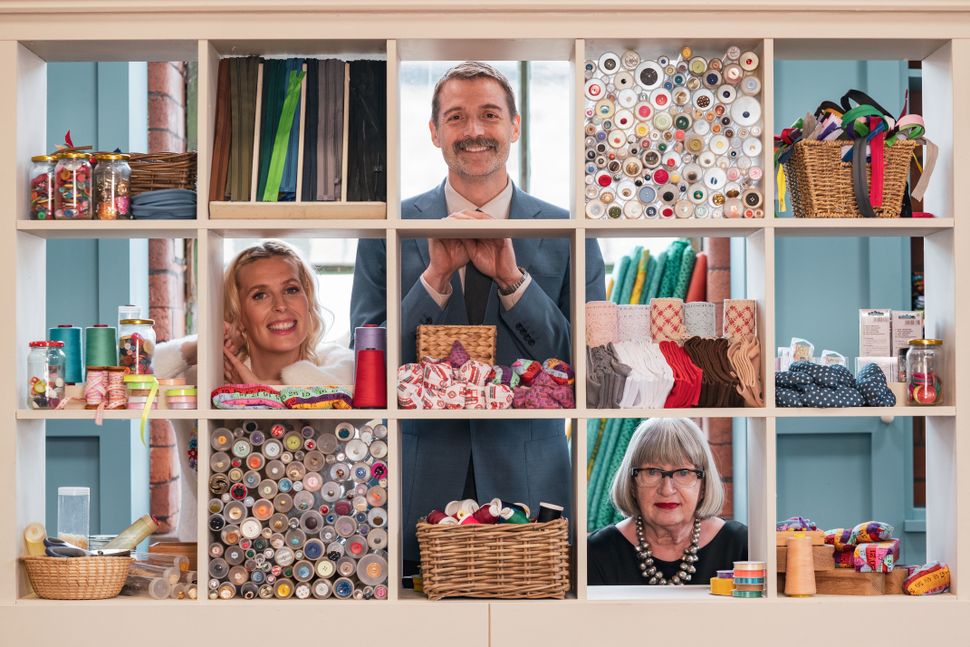 The sewing room is buzzing this week, as the competition reaches the quarter-finals and the seamstresses return to 1930s glamour. Judges Esme Young and Patrick Grant begin by giving the remaining seamstresses a Pattern Challenge to make a pair of sailor-inspired women's trousers before giving them men's shirts to transform into 1930s women's blouses. Hollywood icons Katharine Hepburn and Bette Davis. Will they be dazzling or disastrous?
★★★★HD
Savoy9 p.m., ITV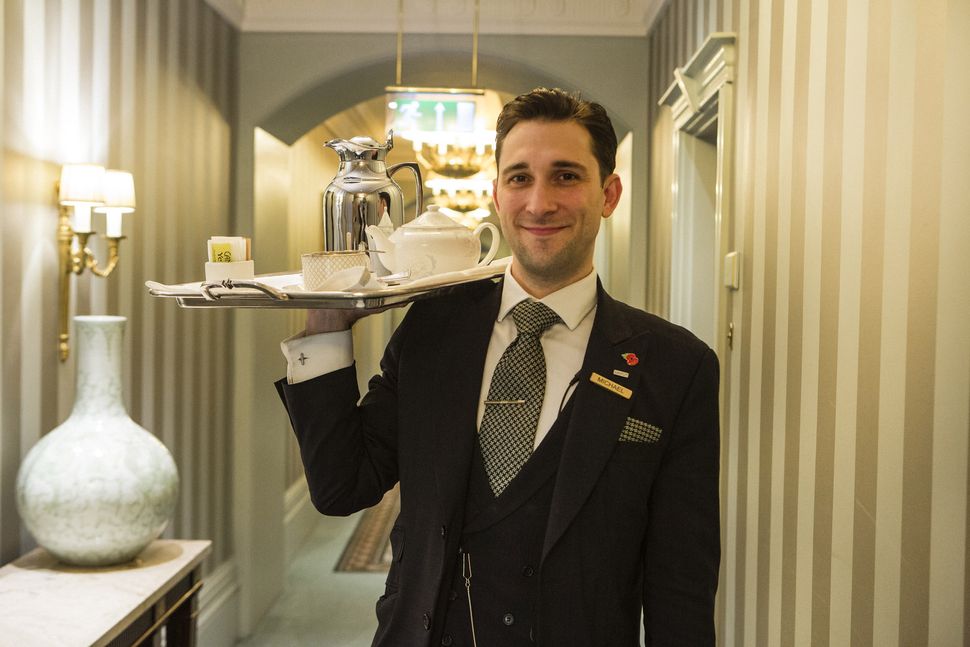 We've heard a lot about how hospitality has struggled to survive over the past couple of years, but this series goes behind the scenes of an establishment at the pinnacle of the industry – London's Savoy Hotel. Post-pandemic, it is starting to compete again in the £1 billion five-star hotel market. There are some familiar faces – Shirley Ballas is among the visitors and Gordon Ramsay is opening a seafood restaurant on site – but as always with these on-the-fly series, it's the staff that leave an impression. The people to watch are Director of Guest Experience Sean and Executive Michael (butlers in old parlance), whose relationship is one we think we'll enjoy…
★★★ JP
DNA Family Secrets9 p.m., BBC 2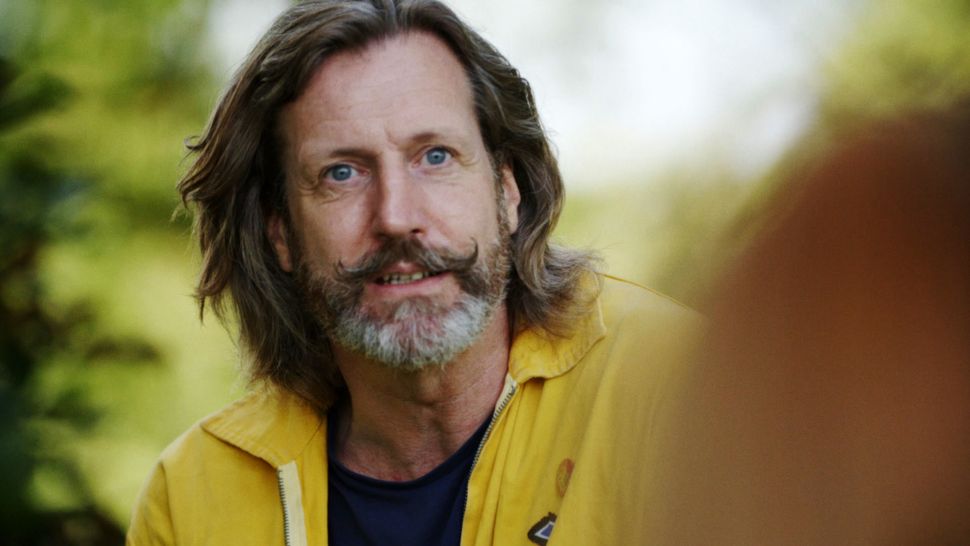 The series ends with host Stacey Dooley meeting five sisters who want to know if they share a father as well as a mother. The siblings all grew up in care or were adopted, only ending up in their twenties, after their mother died, taking all the answers about their father or fathers to the grave. Luke also searches for answers. As a young man, he donated sperm to earn some extra money. Now, more than 30 years later, he wonders if he has any donor-conceived children, and if so, how many? Finally, Stacey helps identical twin sisters find out if they carry a faulty gene that could cause cancer.
★★★JL
The repair shop8 p.m., BBC One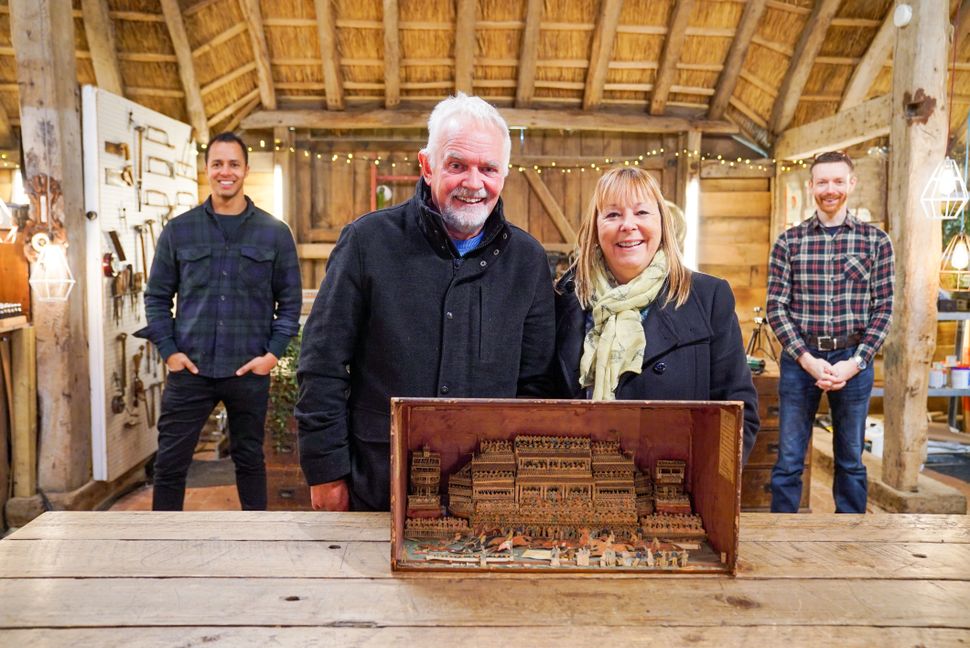 As a mischievous nine-year-old, John had a lot of fun using a Victorian diorama, or 3D model, of a horse racing scene for target practice. Decades later, he hopes David Burville can undo the damage he inflicted and bring this intricate treasure back to life. Elsewhere, wood expert Will Kirk restores a much-loved kitchen table, master cobbler Dean Westmoreland tries to keep a straight face as he fixes a huge pair of clown shoes, and teddy bear ladies Amanda Middleditch and Julie Tatchell transform a battered blue bear for owner Tom.
★★★★JL
Best box set to watch on TV tonight
hacksseason 2First video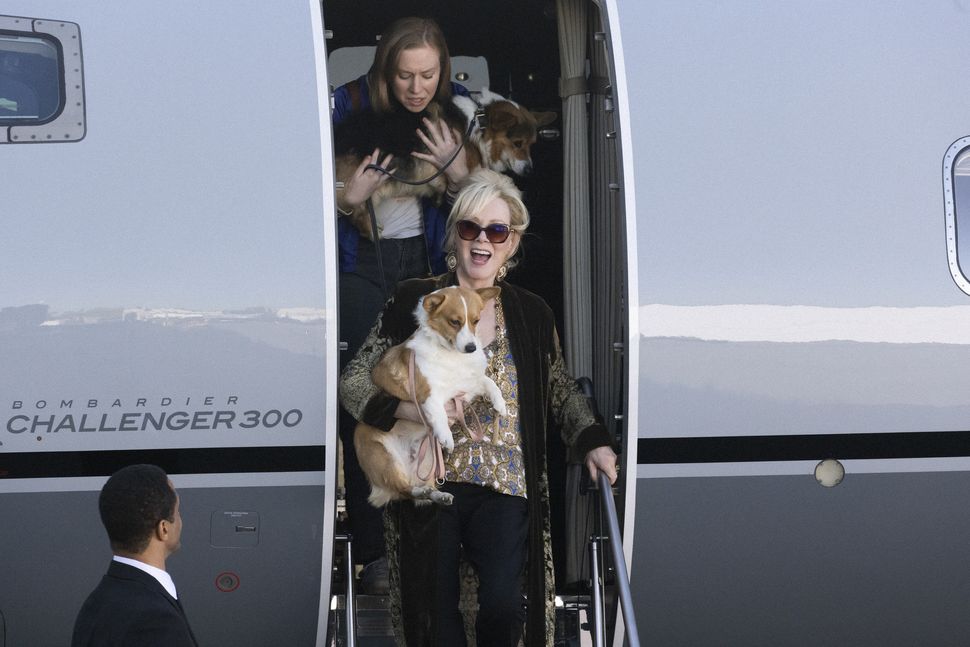 The delay between the first series of this acerbic but warm comedy airing in the US and the UK was such that it had already won numerous awards before it was screened here. But it also means fans haven't had to wait too long for this second series, which sees veteran comedian Deborah Vance (Jean Smart) and her chaotic twenty-year-old screenwriter Ava (Hannah Einbinder) hit the road. Their relationship has never been better – but there's a cloud hanging over them….
Best movie to watch on TV tonight
Downhill9 p.m., Movie4
American couple Will Ferrell and Julia Louis-Dreyfus are on a ski vacation in the Alps with their two young sons when a near miss from an avalanche puts their relationship to the test. Indeed, the snow has barely settled when the bickering and recriminations begin, exposing perilous cracks in their relationship. As you'd expect from the presence of comic book stars Ferrell and Louis-Dreyfus, this delightfully unsettling Hollywood remake from Swedish director Ruben Östlund force majeure expands on the dark humor of the original, but with the laughs goes a depiction of a frayed marriage with its own measure of insight.
Live Sports
Soaps on TV tonight
EastEnders7:30 p.m., BBC One
Emmerdale7:30 p.m., ITV
Coronation Street8 p.m., ITV
Hollyoaks6:30 p.m., C4
Neighbors6 p.m., Channel 5
At home and away6 p.m. & 6:30 p.m., 5 stars
If you only watch one thing on TV tonight…
Don't miss The Great British Sewing Bee on TV tonight – it's the quarter-finals and the remaining embroiderers are doing everything they can to impress.
Didn't find anything to watch on TV tonight? Check out our TV guide.
Good viewing !