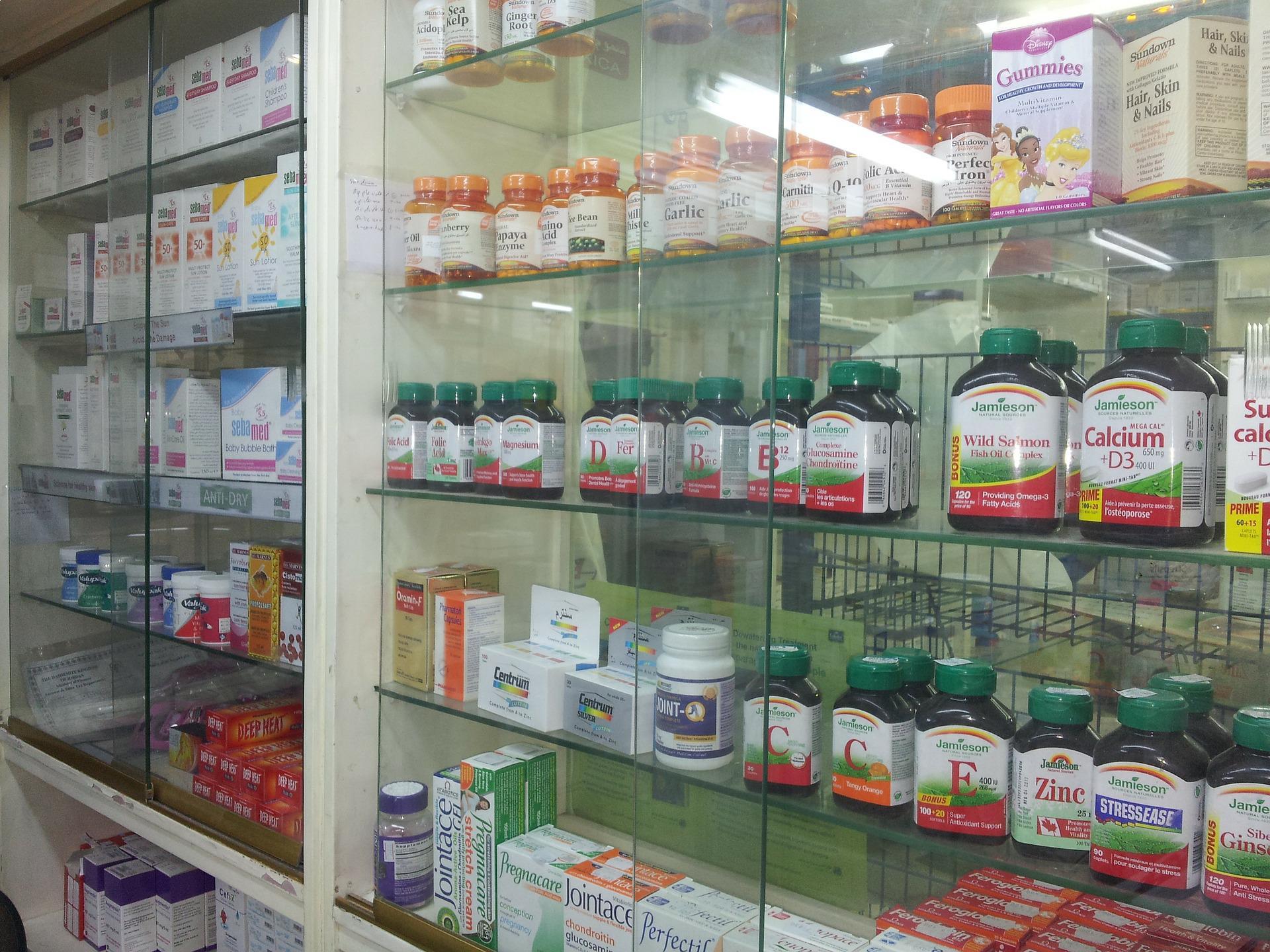 Walgreens Boots Alliance abandons sale of UK business
Wed, 29 Jun 2022 | BUSINESS SALE
US pharmaceutical company Walgreens Boots Alliance has scrapped sales of Boots and its No7 Beauty brand, blaming global financial market conditions.
Boots, which is Britain's biggest chemist, will remain owned by US owners, Walgreens Boots Alliance, even though they have been trying to sell it since late last year.
Walgreens merged with Boots in 2014 in a deal worth £9billion, but according to reports, neither deal 'adequately reflects the high potential value of Boots and No7 Beauty Company ".
According to Walgreens, "bidders had struggled to secure bank loans to buy Boots after financial markets underwent unexpected and dramatic changes."
Boots COO Ornella Barra wrote to the company's 56,000 employees saying she was "pleased to confirm that it has been decided that Boots and No7 Beauty Company will remain part of the Walgreens Boots Alliance.
"Boots and No7 Beauty Company are very important to me…both brands are exciting and well positioned with incredible growth opportunities."
Reports said brothers Mohsin and Zuber Issa, owners of Asda, were interested in buying the pharmacy and Reliance Industries from Indian billionaire Mukesh Ambani and US private equity investor Apollo Global Management have made a joint bid of £5 billion, but Walgreens is said to be looking for £. 10 billion when Boots initially went on sale.
Rosalind Brewer, Managing Director of Walgreens Boots, said: "We have now completed a comprehensive review of Boots and No7 Beauty Company, the outcome of which reflects the rapidly changing and challenging financial market conditions beyond our control.
"This is an exciting time for these companies, which are uniquely positioned to continue to seize future opportunities presented by the growing health and beauty markets. The Board and I remain convinced that Boots and No7 Beauty Company hold strong fundamental value, and over the longer term, we will remain open to all opportunities to maximize shareholder value for these companies and the wider our enterprise.
Find businesses for sale here.
If you are looking for an exit, we can help you!
Share this article